Fr. Alfred J. Monte, O.S.A.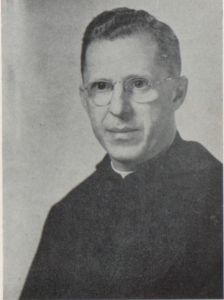 1940: Ordained
1941-1949: Unknown
1950-1954: Villanova Prep School, Ojai, CA
1955- 1995: Unknown
1996: Died
Notes: Fr. Alfred Monte is an Augustinian priest. He has been accused of sexually abusing at least one child. Fr. Monte was named in a one civil lawsuit alleging child sexual abuse in approximately 1947. Fr. Monte was included in the Archdiocese of Los Angeles' list of priests accused of sexual misconduct involving minors. He is believed to have lived in Philadelphia, Pennsylvania before his death in 1996.