Attorneys Uncovering Systematic Sexual Abuse in the Music, Fashion, Film, and Theater Industries
Entertainment Industry Survivors of Systemic Sexual Abuse Have Rights
For too long, the entertainment industry has intentionally covered-up the sexual abuse of children and adults. From models, actors, and musicians to executive assistants and designers, workers in the entertainment industry have been abused and silenced by powerful, high-ranking professionals.
In 2017, the viral #MeToo movement quickly gained traction, obtaining international attention. Many survivors used social media as a platform to demand accountability against their abusers. Multiple sexual abuse allegations against the infamous film producer Harvey Weinstein came to light. Actors such as Ashley Judd, Rose McGowan, Alyssa Milano, Gwyneth Paltrow, and Jennifer Lawrence took part in the movement. Years following this movement, survivors of sexual in the music, fashion, film, and theater in are still coming forward and demanding systemic change.
Survivors no longer have to stay silent. It's time to pave pathways of power for survivors. It's time to transform laws and social attitudes. It's time to cleanse the entertainment industry of sexual predators and those who cover up their crimes.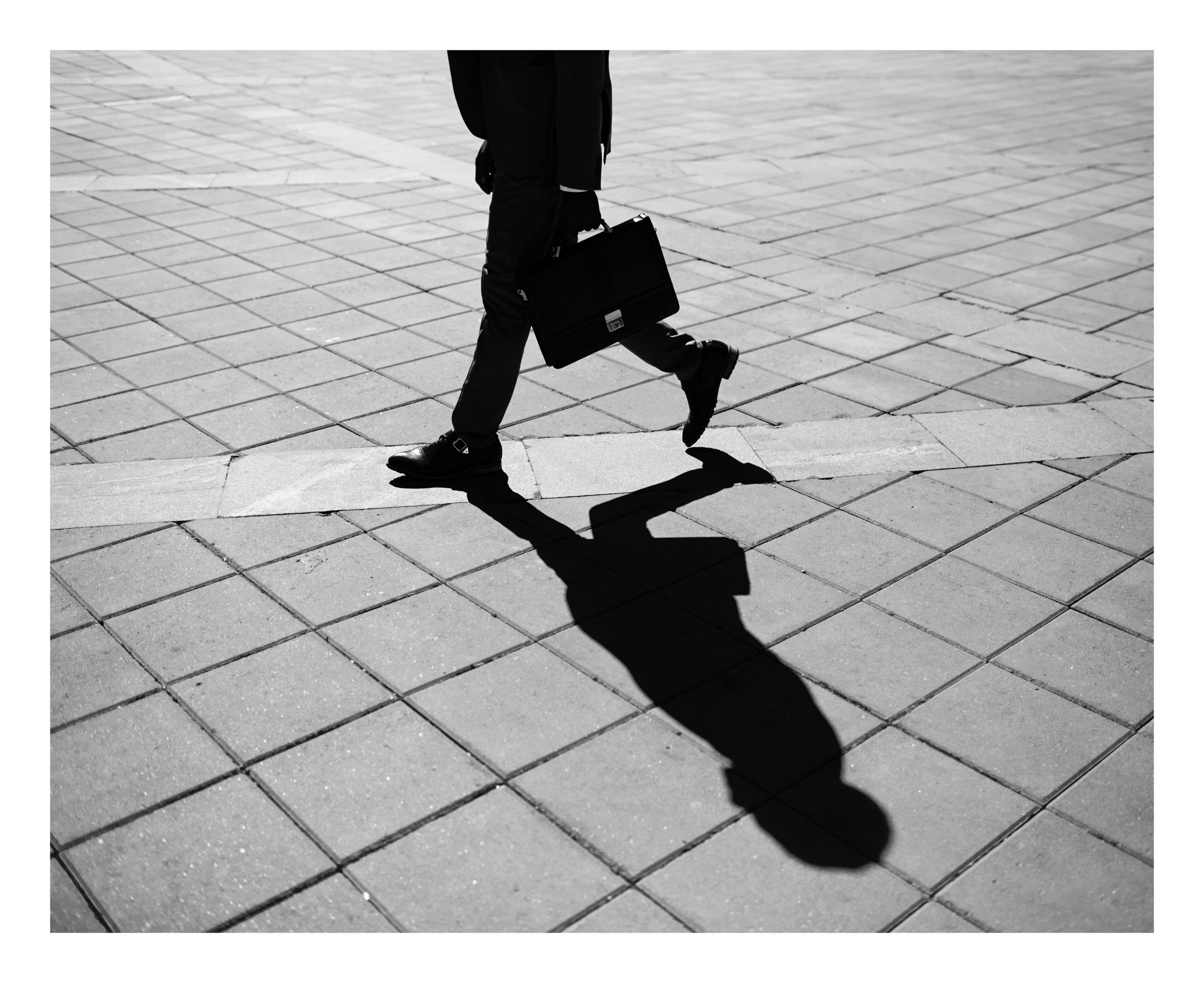 Aspiring talent and management professionals are abused & coerced into silence.
Corporate predators and complicit HR teams damage lives and alienate women from positions of power.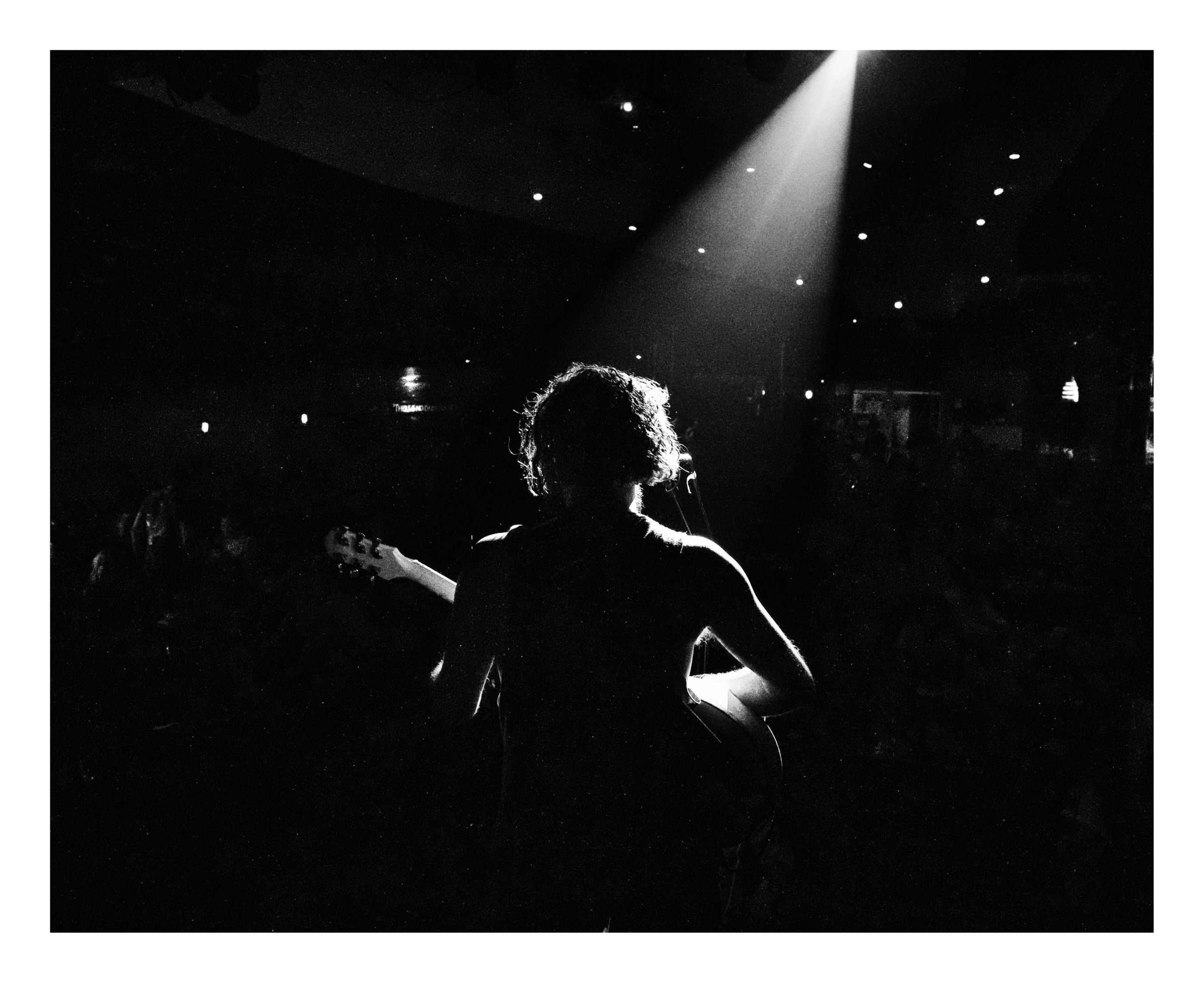 Music fans are abused at concerts and tours and are groomed on an ongoing basis.
Children and vulnerable adults are targeted, drugged, and sexually assaulted, in private or group settings. They may be manipulated into longer-term abuse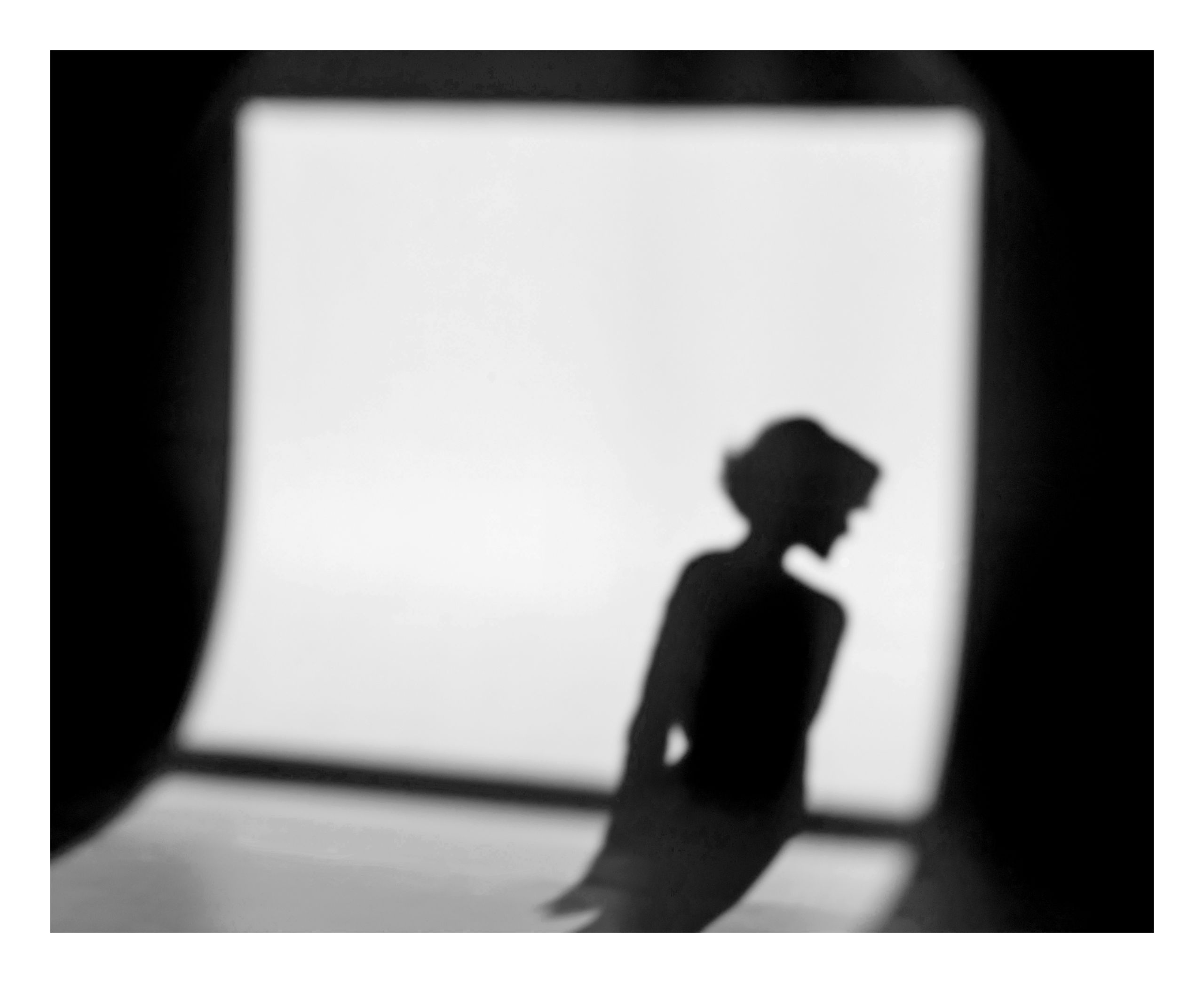 Young ambitious professionals are coerced into silence
Young models, interns and aspiring designers and stylists are sexually abused, and then forced to remain silent by powerful professionals with promises of a successful career.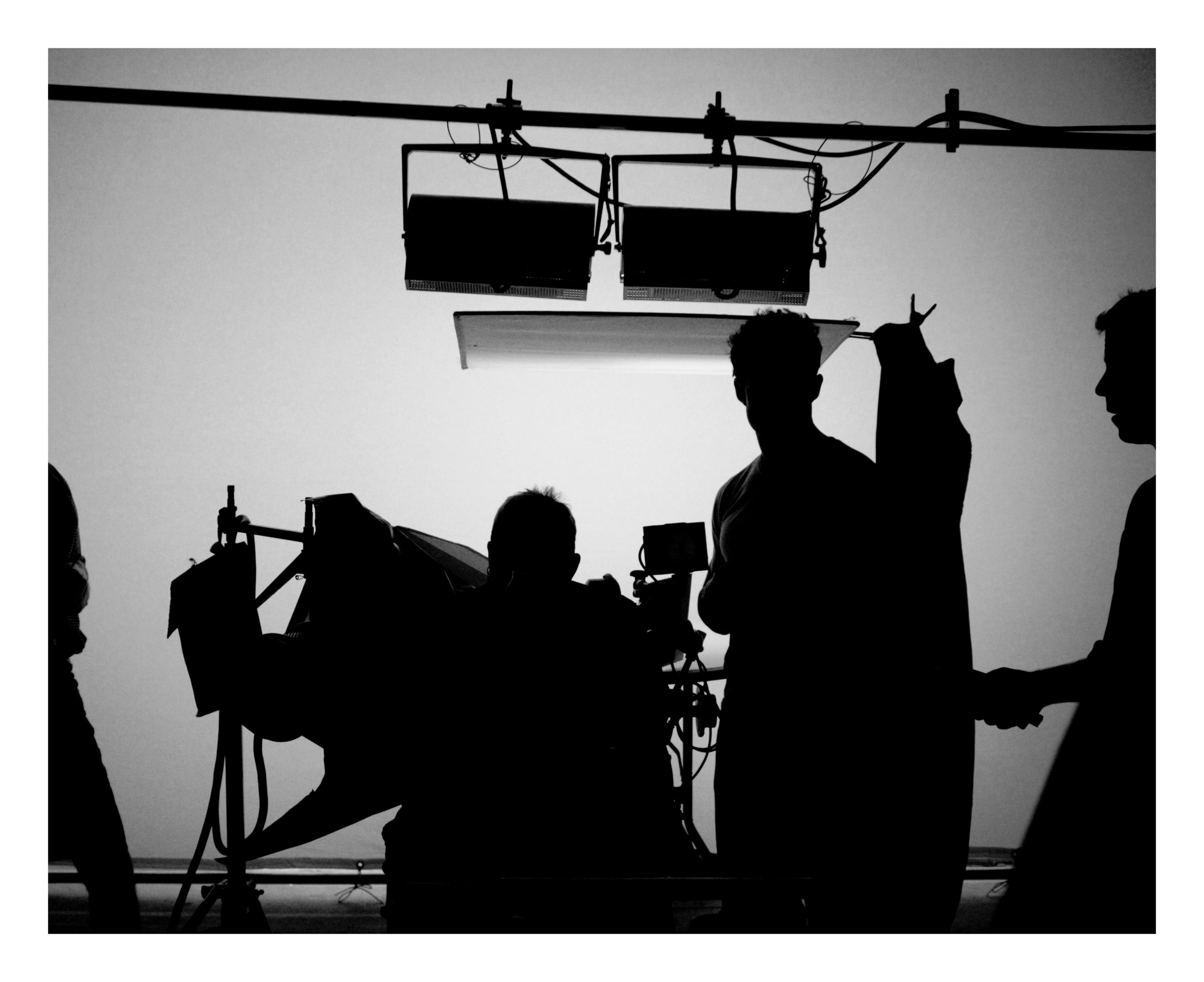 Child actors and young adults are isolated, manipulated & abused
Young actors are gradually groomed into thinking the abuse is normal or "okay". They often remain silent due to intimidation, threats of termination, and NDAs.
The entertainment industry uses the allure of star power, the intoxication of drugs, intimidation, corrupt law enforcement, and the circumstances of desperation for those seeking a professional livelihood, to stop victims from reporting abuse. Powerful executives and famous celebrities often manipulate victims into signing NDAs, saying it's "just a formality". Victims often are not given a chance to fully read the NDA or consult with an attorney. In reality, the NDAs mean survivors are forced into legal silence and not permitted to publicly discuss their abuse or name their abuser. This is just one of the many silencing tactics used in the entertainment industry.
Alleged Crimes within the Entertainment Industry
Targeting & grooming of vulnerable minors and adults
Sexual assault
Production of child pornography
Physical violence
Financial exploitation
How the Entertainment Industry Silences Survivors & Empowers Predators
Non-disclosure agreements (NDAs)
Grooming
Coercion, threats, & extreme harassment
Offensive legal strategies
Four Decades of Experience in Partnering with Survivors to Heal and Cleanse Society of Predators
As Children's Theater survivors speak their truth about the history of The Children's Theatre's systemic culture of abuse, Laura Stearns thanks Minnesota Governor for signing the Child Victim's Act into law.
"This is a time for reconciliation, this is a time for reparation, this is a time for engagement." Jeff Anderson announcing resolution of all lawsuits against the Children's Theatre Company
Entertainment Industry Sex Abuse In The News
Free Confidential Consultation