Fr. Angel Crisostomo Mariano, S.J.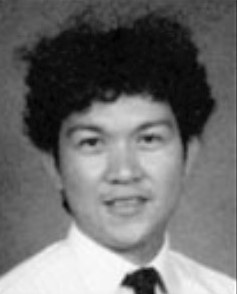 Ordination: 1992
Assignments: 
1992-1993: Unknown
1993-1998: Most Holy Trinity, San Jose, CA
1998-1999: Unknown
1999-2002: Sacred Heart Jesuit Center, Los Gatos, CA
2002: Died
In 1998, Fr. Angel Crisostomo Mariano was criminally convicted of child sexual abuse after he sexually assaulted a teenage boy while posing as a 25-yearold woman. He was permanently banned him from ministry and served five months in jail. Jesuit leaders had reprimanded Fr. Mariano for sexual misconduct at least five years prior to the 1998 incident. After Fr. Mariano's release from prison in 1998, he was sent to a treatment center in Silver Spring, Maryland, where he spent six months. After his release from prison Mariano moved to the Jesuit community at Los Gatos; in 2002 he was accused of sexually abusing a mentally retarded man who washed dishes at the Los Gatos facility. In May 2002 Mariano was living in a Jesuit residence at Santa Clara University and he reportedly died the same year. The Diocese of San Jose included Fr. Mariano in its list of clergy with credible allegations of sexual abuse of children.