Brian A. McKeon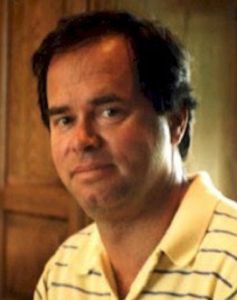 In 2001, Fr. Brian A. McKeon was removed from ministry in the wake of allegations of child sexual abuse. He was subsequently laicized in 2003. While assigned to St. Anthony of Padua Fr. McKeon told Pastor Edward Donnelly that he had acted "inappropriately" with a teenager. Fr. Donnelly failed to report Fr. McKeon's admission to officials of the Diocese or law enforcement. Fr. McKeon went on to sexually abuse approximately nine boys over a period of two decades.
In 2002, a grand jury was convened to investigate the Diocese of Rockville Centre's handling of child sexual abuse allegations. The Suffolk County Grand Jury's description of Priest C matches public allegations against Fr. McKeon.
Fr. Brian A. McKeon was ordained a priest for the Diocese of Rockville Centre on March 26, 1977 and worked at the following locations:
1977-1982: St. Anthony of Padua, East Northport, NY
1982-1990: Good Shepherd, Holbrook, NY
1990-1999: St. Anne's, Garden City, NY (Pastor 1995-1999)
1999-2001: Nassau County Medical Center, East Meadow, NY (Chaplain)
2001: Our Lady of Good Counsel, Mattituck, NY (weekend masses)
Fr. McKeon died on April 27, 2009.
(Sources: http://www.bishop-accountability.org/ny-rockvillecentre/accused_priests.htm#mckeon)