Fr. David F. Granadino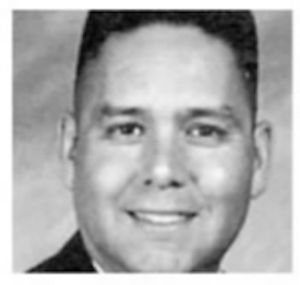 Ordained: 1981
Assignments:
1982-1985: St. John of God, Norwalk, CA
1986-1990: St. Frances of Rome, Azusa, CA
1991-1992: Corpus Christi, Pacific Palisades, CA
1993-1995: St. Gerard Majella, Los Angeles, CA
1996-1998: Our Lady of Peace, North Hills, CA
1999-2009: St. Frances of Rome, Azusa, CA
2004-2017: On Administrative Leave
Fr. David Granadino was placed on leave in 2002 following allegations of sexually abusing a boy in the 1980s. Multiple people have made the same allegations against Fr. Granadino. One instance of child sexual abuse allegedly occurred at St. John of God in Norwalk where Fr. Granadino cultivated an inappropriate sexual relationship with a 13-year-old boy and continued to abuse the boy for nearly eight years. Fr. Granadino was included in the Archdiocese of Los Angeles' list of priests accused of sexual misconduct involving minors. It is believed that Fr. Granadino remained a U.S. Airforce Military Chaplain until approximately 2010. Fr. Granadino's current whereabouts, status as a priest, and whether he has access to children are unknown.