Fr. Kevin P. Barmasse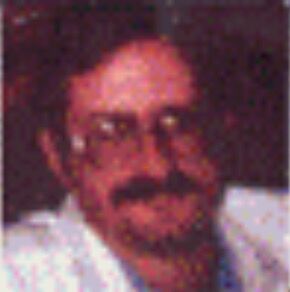 Ordained: 1982
Assignments:
1983: St. Pancratius Church, Lakewood, CA
1983-1986: St. Andrew the Apostle, Sierra Vista, AZ
1986-1988: St. Elizabeth Ann Seton, Tuscon, AZ
1988-1991: Blessed Sacrament, Mammoth, AZ
1992-2018: Unknown
In 1983, Fr. Kevin P. Barmasse was accused of sexually abusing a 12-year-old boy in Los Angeles. Church officials did not remove him from ministry and, instead, sent him to work in the Diocese of Tucson on the condition that he receive treatment there. Documents released by the Archdiocese of Los Angeles, show that church officials allowed Fr. Barmasse to minister in Tucson for seven years after that original accusation. Once in Tucson, Fr. Barmasse worked at three churches in Southern Arizona and was later accused of sexually abusing five local teenagers who had been members of youth groups he led. The five alleged survivors filed lawsuits alleging that Fr. Barmasse abused them. Each alleged survivor settled with the Archdiocese of Los Angeles and the Diocese of Tucson. Fr. Barmasse's faculties were revoked by the Archdiocese of Los Angeles in approximately 1992. In 2007, the Pima County Attorney's Office in Arizona re-opened a criminal investigation of Fr. Barmasse. Fr. Barmasse was included in the Archdiocese of Los Angeles' list of priests accused of sexual misconduct involving minors. He was last known to be living in Oceanside, CA. His current whereabouts and whether he has access to children are unknown.