Fr. Philip Kavanaugh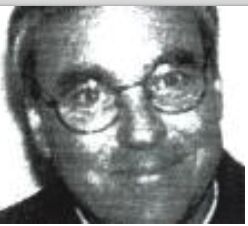 Ordained: 1973
Assignments:
1974-1976: Cathedral Chapel, Los Angeles, CA
1977-1978: St. Frances X. Cabrini, Los Angeles, CA
1979-1984: On Duty Outside the Diocese
1985-1987: Unknown
1988: St. Bridget of Sweden, Van Nuys, CA
1989-1993: St Maria Goretti, Long Beach, CA
1994: San Roque, Santa Barbara, CA
1995-2002: Precious Blood, Los Angeles, CA
2003-2018: Unknown
At least one survivor has come forward alleging child sexual abuse by Fr. Philip Kavanaugh, from approximately 1973 to 1974, while he worked at Cathedral Chapel in Los Angeles. The Los Angeles Police Department investigated the claims. In 2002, he was placed on leave. Fr. Kavanaugh was included in the Archdiocese of Los Angeles' list of priests accused of sexual misconduct involving minors. As of 2016, Fr. Kavanaugh was believed to be residing in Cathedral City, CA. Fr. Kavanaugh's current status as a priest, his whereabouts, and whether he has access to children are unknown.