Fr. Stephen Emmett Speciale (Specialle), S.J.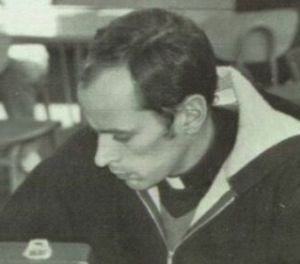 ORDAINED:

1985
Assignments:
1985: Our Lady of Sorrows, Santa Barbara, CA
1986-1988: Bellarmine College Preparatory, San Jose, CA
1989: St. Joseph, San Jose, CA
1990-2018: Unknown
Fr. Stephen Speciale is a Jesuit priest who has been accused by at least one person of child sxual abuse. Fr. Speciale has been named in at least two civil lawsuits alleging child sexual abuse. The alleged abuse occurred in approximately 1985 to 1986. Fr. Speciale was included in the Archdiocese of Los Angeles' list of priests accused of sexual misconduct involving minors. Fr. Speciale's status as a priest, current whereabouts, and whether he has access to children are unknown.