Fr. Walter Fernando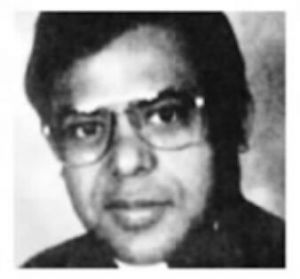 Ordained: Unknown
Assignments:
1973-1981: Unknown
1982: St. Hillary, Pico Rivera, CA
1982-1986: St. John Baptist de la Salle, Granada Hills, CA
1987-1990: St. Rose of Lima, Simi Valley, CA
1991-1992: Cathedral Chapel, Los Angeles, CA
1993: St. Gregory the Great, Whittier, CA
1993-2003: Assumption of the Blessed Virgin Mary, Pasadena, CA
2003: Placed on leave
2004-2018: Unknown
Fr. Walter Fernando was ordained in Sri Lanka and began working in the Archdiocese of Los Angeles as a temporary priest in 1981. He was incardinated into the Archdiocese of Los Angeles in 1986. In 2003, a civil lawsuit accused Fr. Fernando of sexually abusing a 17-year-old girl from 1980 to 1981 while he was serving at St. Hilary Church in Pico Rivera, California. The alleged survivor came forward in 2002 and law enforcement investigated her allegations, but Fr. Fernando was permitted to continue working around children in his capacity as a priest for nearly two years until 2004 when it is believed that he was placed on leave. Fr. Fernando was included in the Archdiocese of Los Angeles' list of priests accused of sexual misconduct involving minors. It is believed Fr. Fernando may be living in Upland, CA. Fr. Fernando's status as a priest and whether he has access to children are unknown.