Fr. Edward W. Offenheiser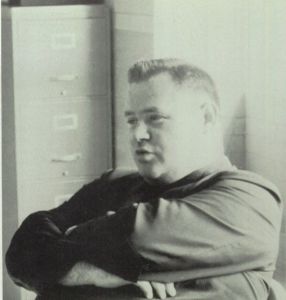 Ordained: 1957
Assignments:
1958-1963: St. Martin of Tours, Brooklyn, NY (BRK)
1964-1972: St. Kevin's, Flushing, NY (BRK)
1973-1988: St. Joseph's, Long Island City, NY (BRK)
1988: Died
Fr. Edward Offenheiser was ordained a priest in the Diocese of Brooklyn. Fr. Offenheiser was named on the Diocese of Brooklyn's 2019 "List of Diocesan Clergy for Whom the Diocese Received Allegations of Sexual Misconduct with a Minor," in the subsection "Priests Against Whom Allegations Have Been Made That Are Not Listed Above." The details of the sexual abuse allegations, including where and when the abuse occurred, are unknown. According to the Diocese, the Diocese found the allegation(s) against Fr. Offenheiser to be unsubstantiated, but the survivor(s) was/were permitted to participate in the Diocese's Independent Reconciliation and Compensation Program.