Monsignor Patrick William Coates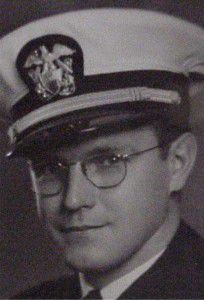 Monsignor Patrick William Coates was ordained in 1940 and served as a priest in the Archdiocese of St. Paul and Minneapolis. Shortly after his ordination, Monsignor Coates began an assignment at Church of Ascension in Minneapolis. Monsignor Coates served at Church of Ascension for more than 30 years.
Monsignor Coates' name was publicly released in 2015 as a priest who has been accused of sexual abuse or misconduct with a minor in the Archdiocese of Saint Paul and Minneapolis. Monsignor Coates was named in a notice of claim that was submitted to the Archdiocese and its insurance carriers.
Monsignor Coates died in 1991.